Pagan Supplies and Witchcraft Tools Online. Award Winning Hand Forged and Crafted Ritual Tools.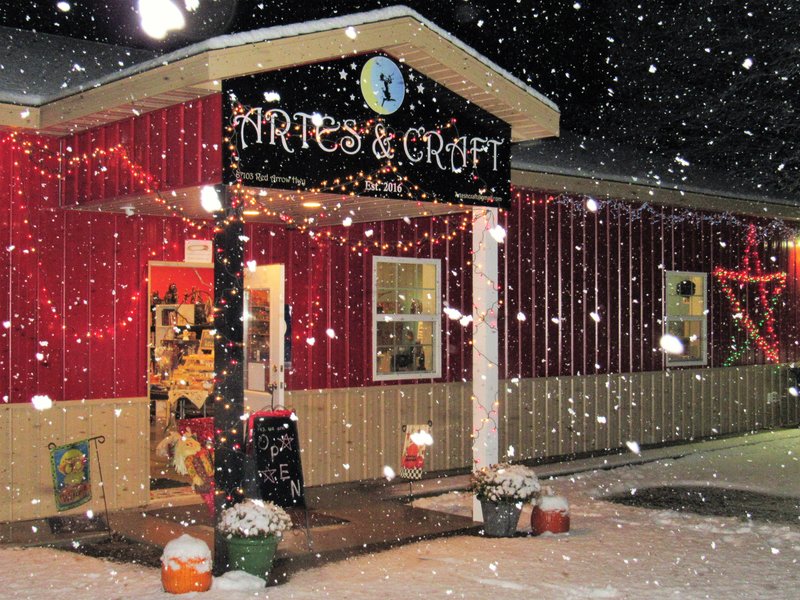 CALL US                                                    269 621 2221    



Our Facebook page  
Artes & Craft
Our Brand Facebook Page
Luna Ignis
Write to us at
artesncraft@gmail.com
Our Coven's public Facebook page
MoonFire
TO BOOK A TAROT READING, MASSAGE OR REKI SESSION - Call 269 621 2221.