Pagan Supplies and Witchcraft Tools Online. Award Winning Hand Forged and Crafted Ritual Tools.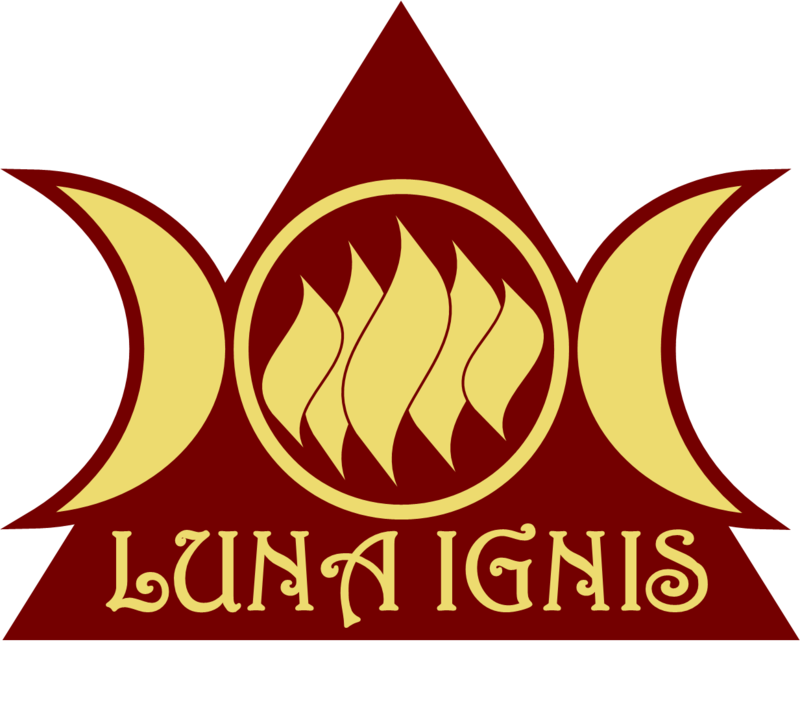 Luna Ignis is the brand name for products made by us! We are High Preistess and High Priest of the MoonFire coven. MoonFire is a traditional initiatory Alexandrian coven of a storied lineage. We are also officers of OTO. We have some 75 years pagan and witchcraft experience between us. We carve, forge, create traditional oils and incense blends, inks and more!
Our ritual tools, incenses, oils, and more are crafted using traditional correspondences to make them sacred to a given deity, entity or element. The products are then charged to add potency to your rites. We are serious practitioners and are happy to answer questions and offer advice on the use of these products.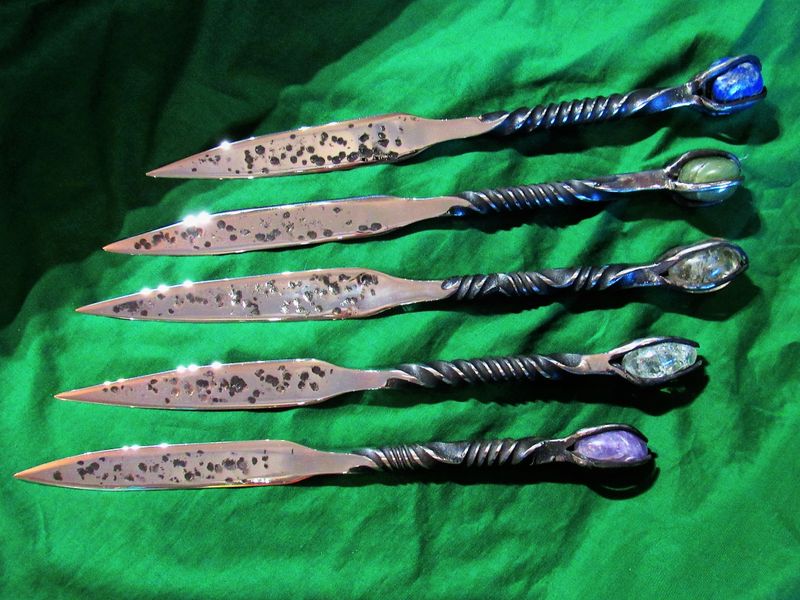 To open a wholesale account and request a price list please do as follows....
Send us an email to artesncraft@gmail.com with "WHOLESALE" as the subject. 
Attach a scaned copy of your EIN / Sales Tax Ceertificate
Include a link to your web site and/or facebook page
When we have verified you are a proper LLC we will send you our wholesale price list and catalog.
Products that can be ordered wholesale include...
Luna Ignis Incense...
Luna Ignis oils, inks, powders and spell paper...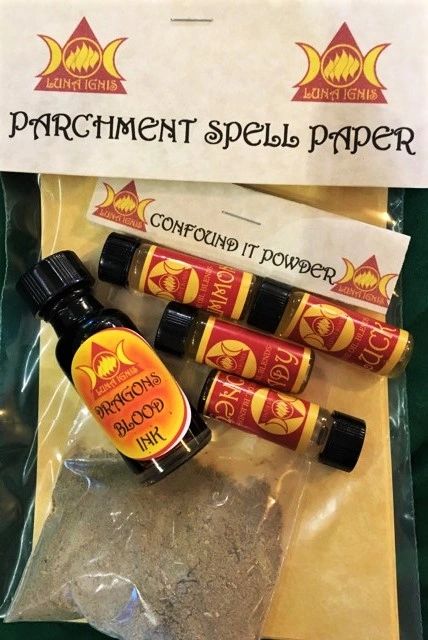 Luna Ignis Hand Forged Burins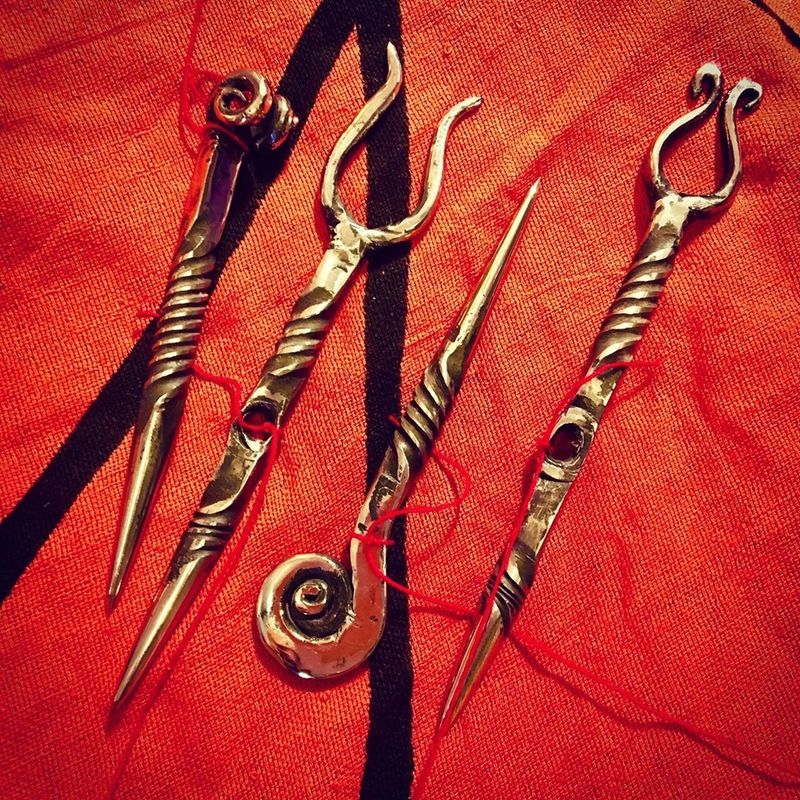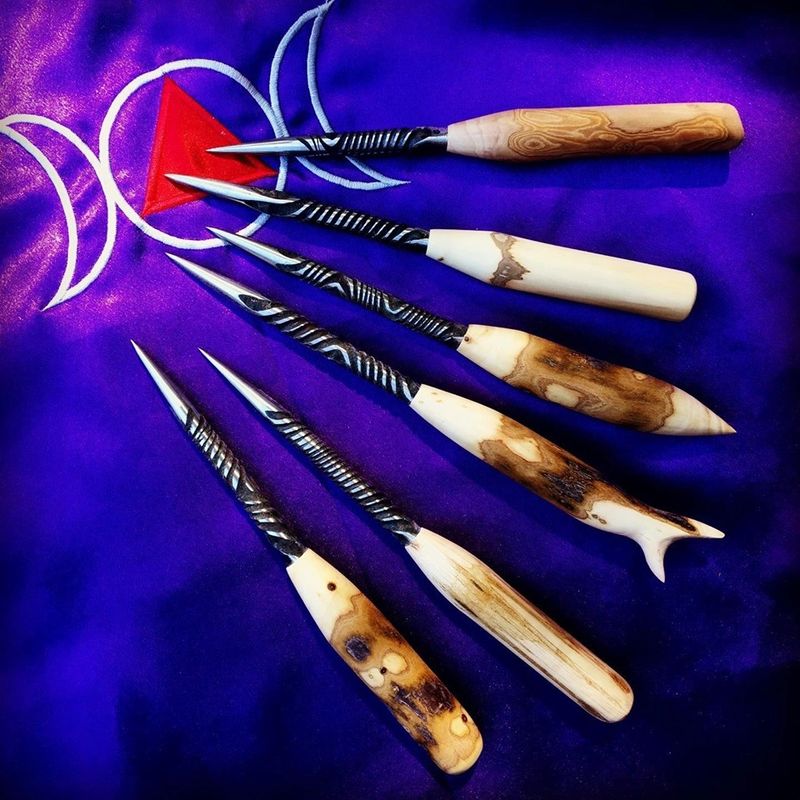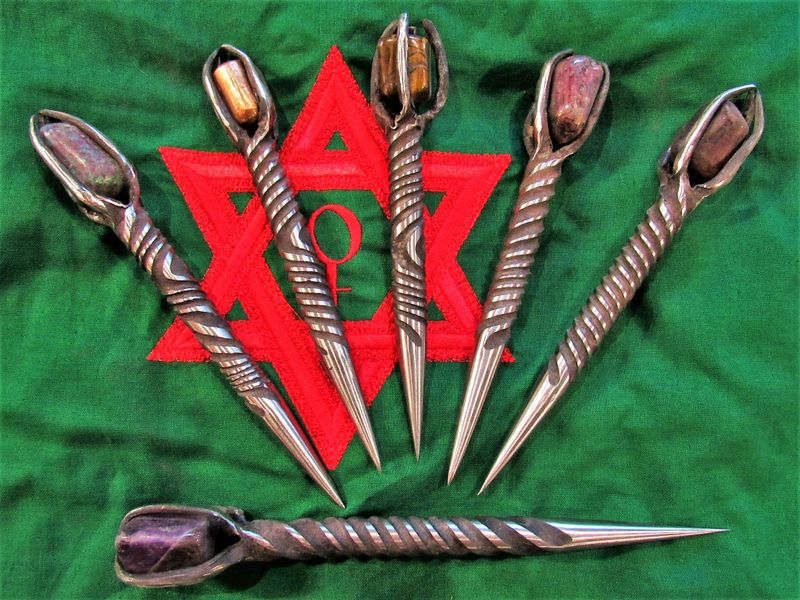 Luna Ignis HAnd Carved Wands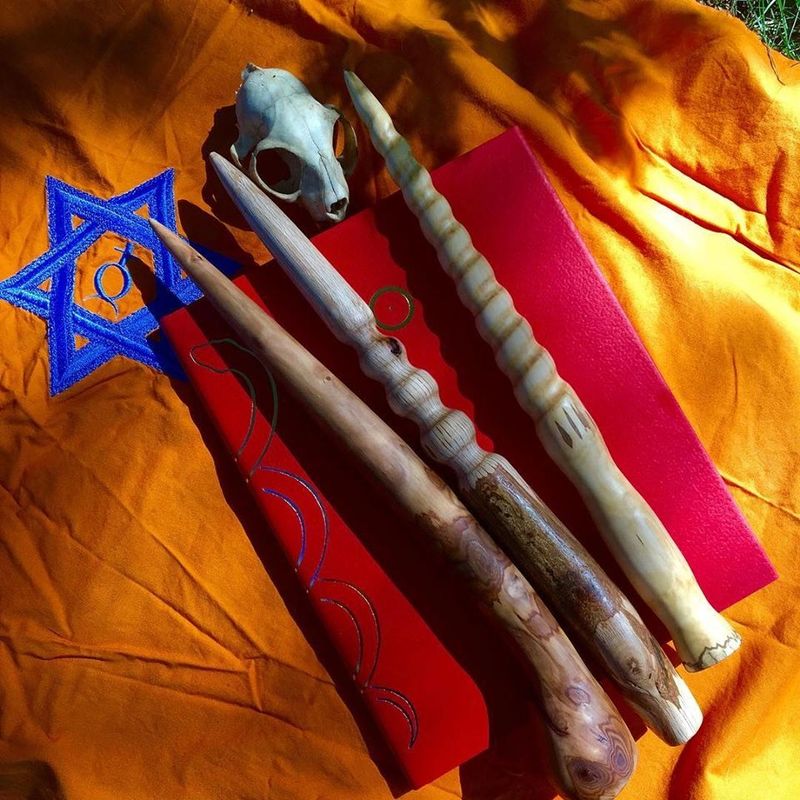 Luna Ignis Keppens (mini wands)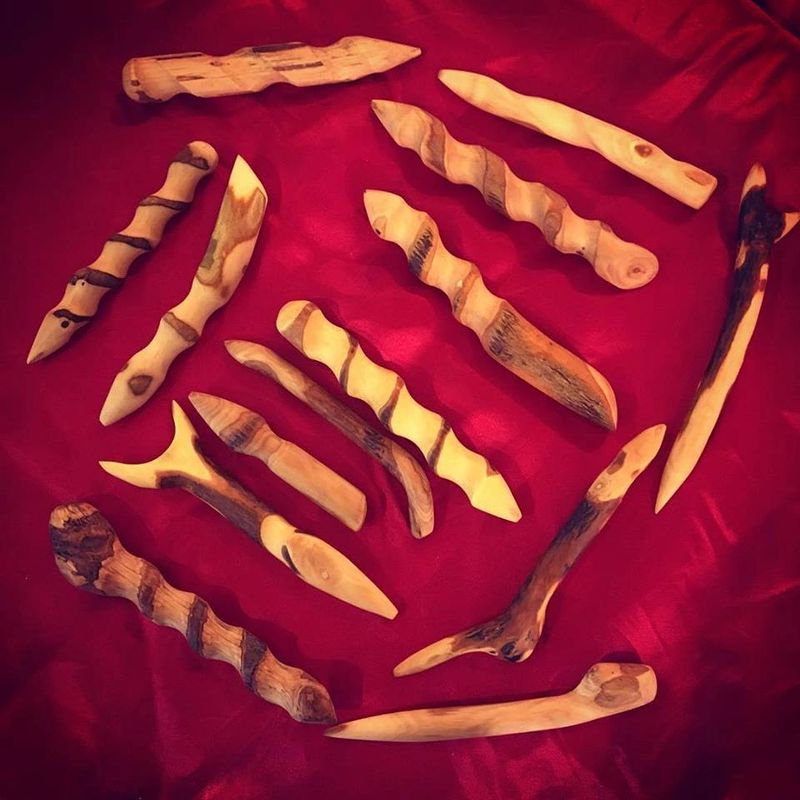 Luna Ignis Iron Wands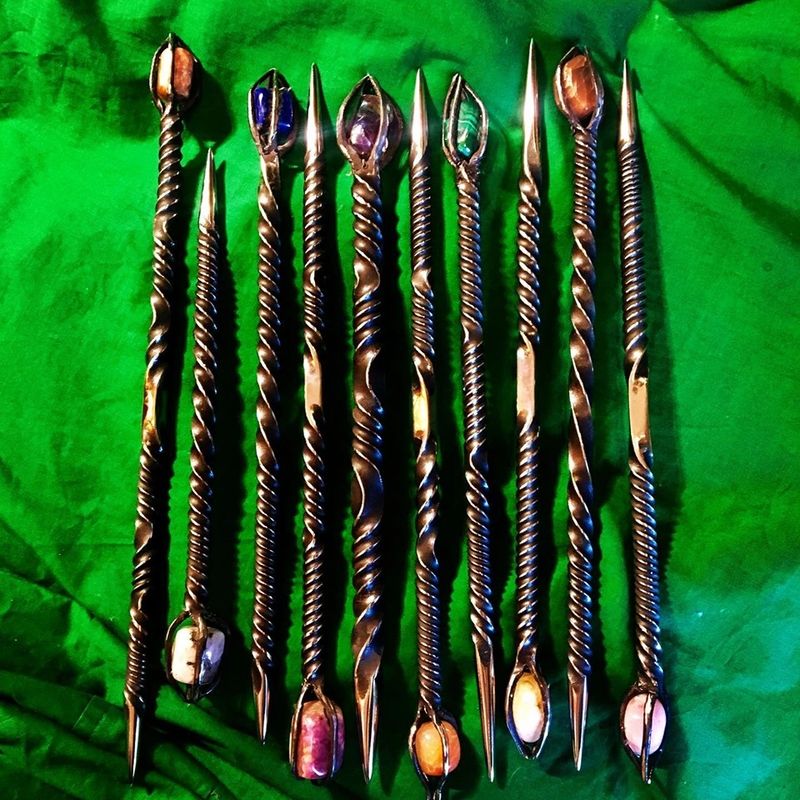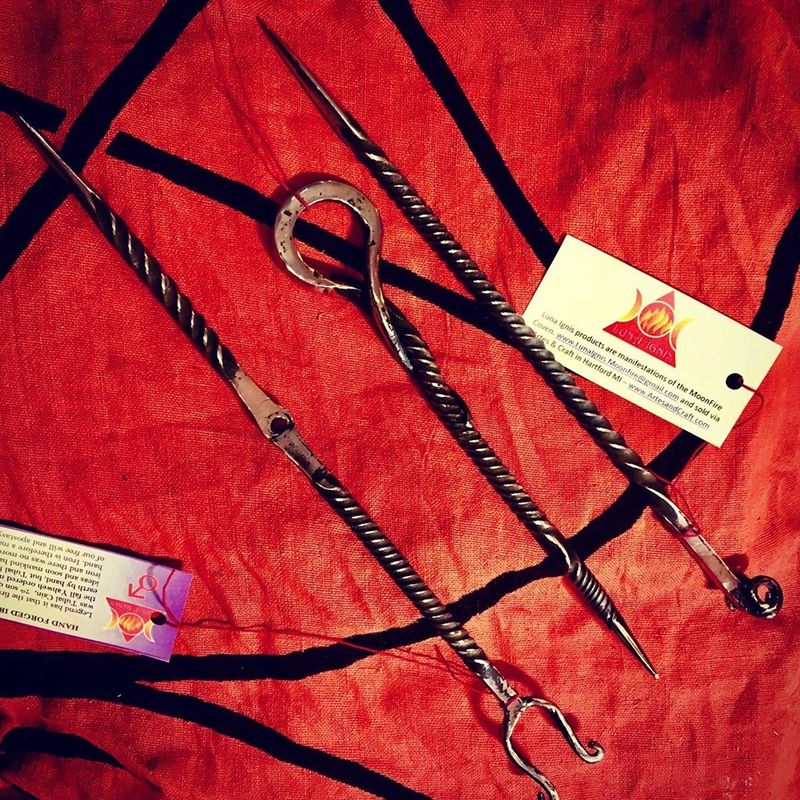 Luna Ignis Iron Athames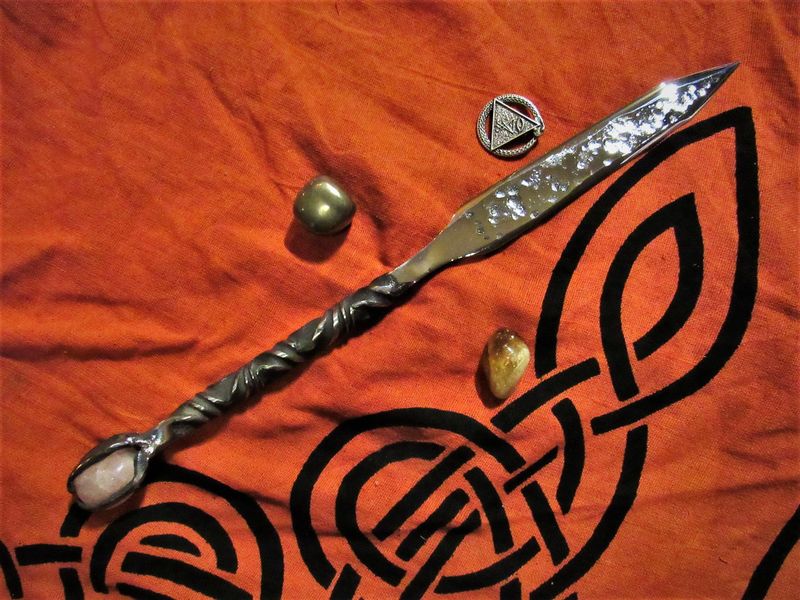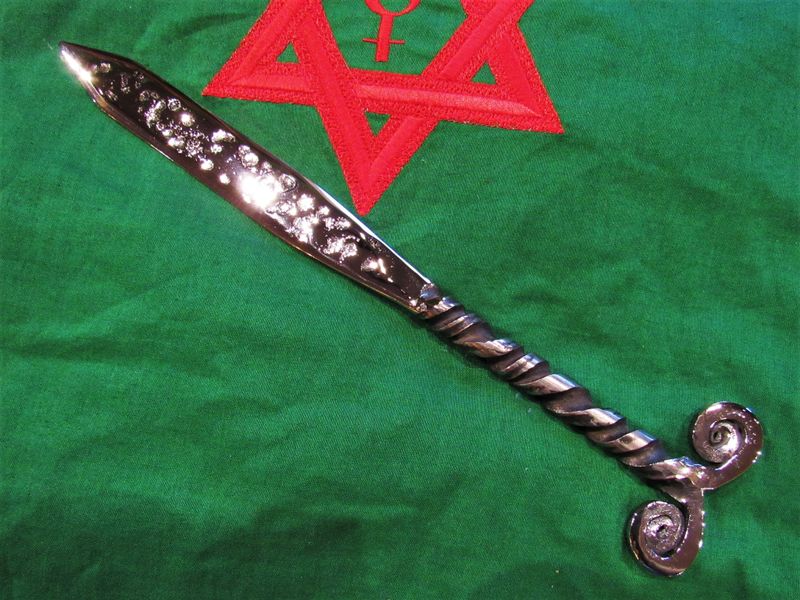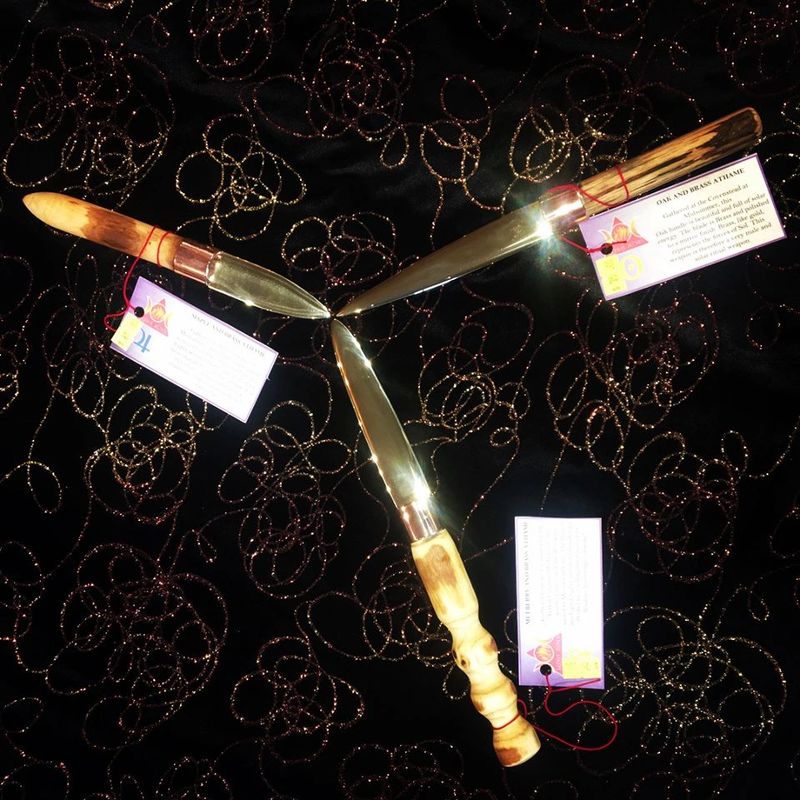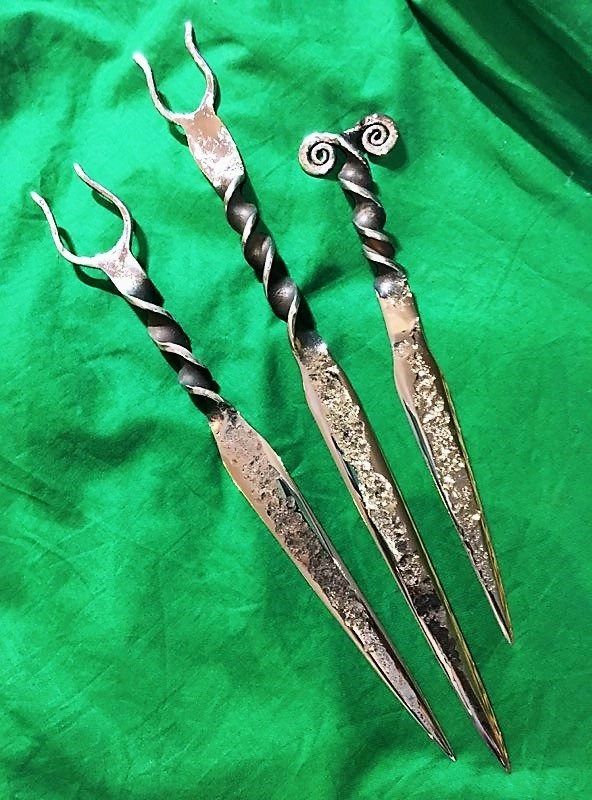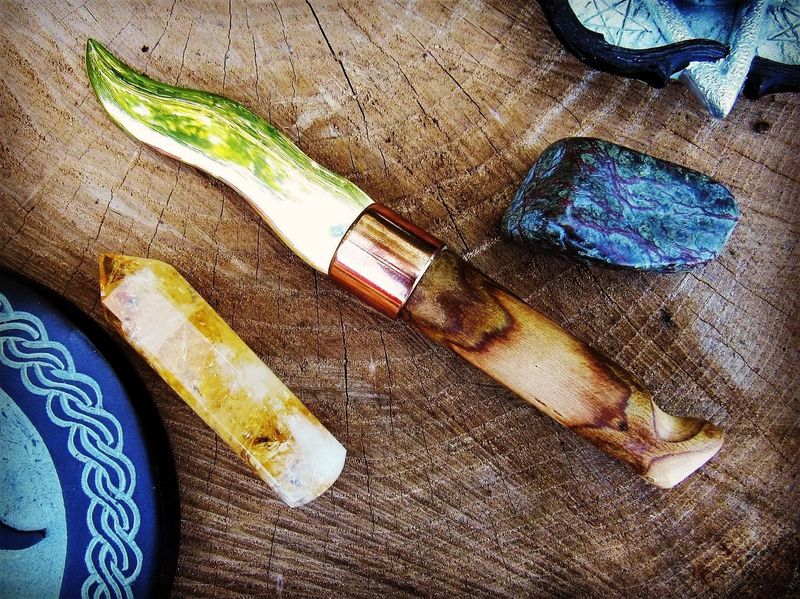 Stang Heads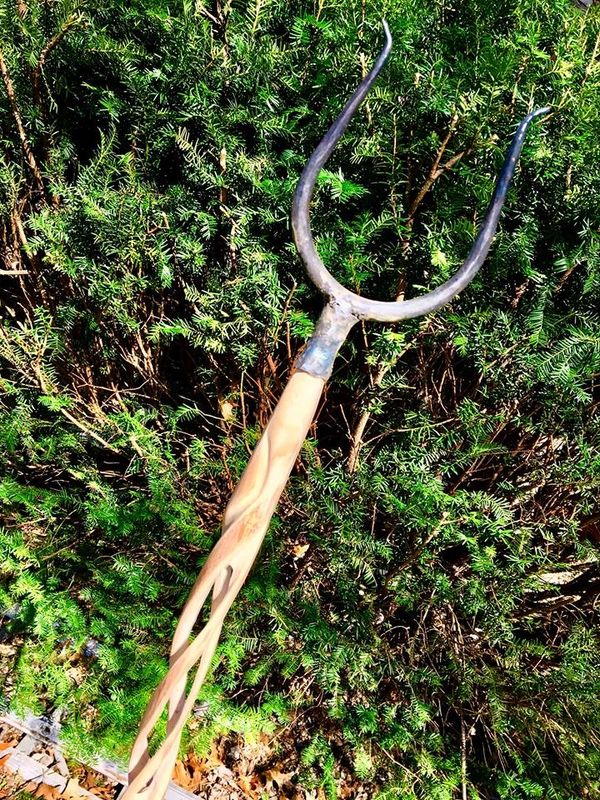 Witch Nails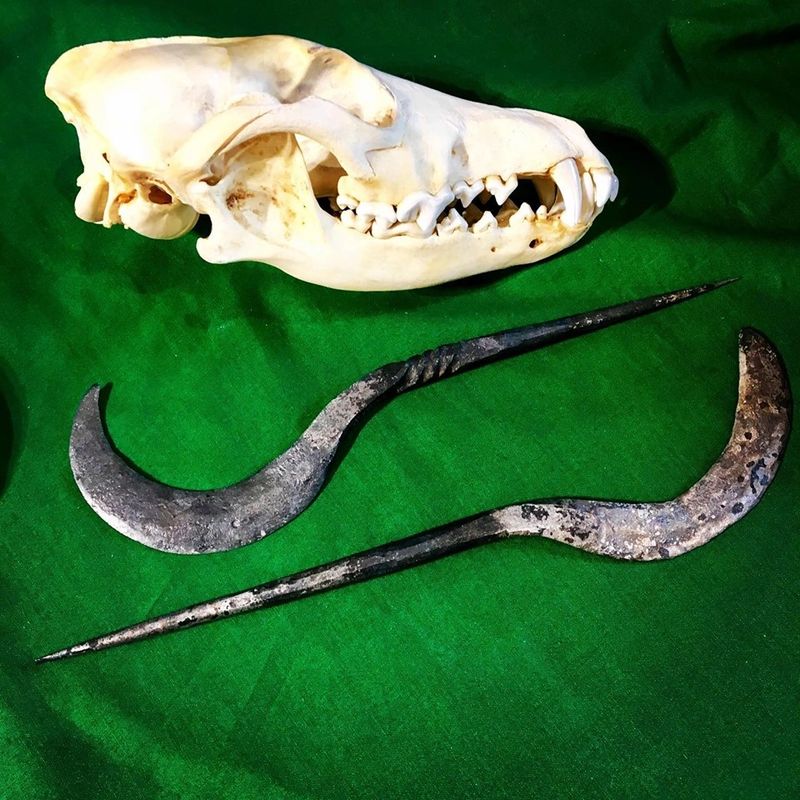 Witches Whisks, Rowan Crosses and Elder Straws...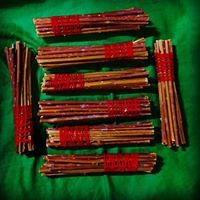 And much more....
Email artesandcraft@gmail.com